There is more than one answer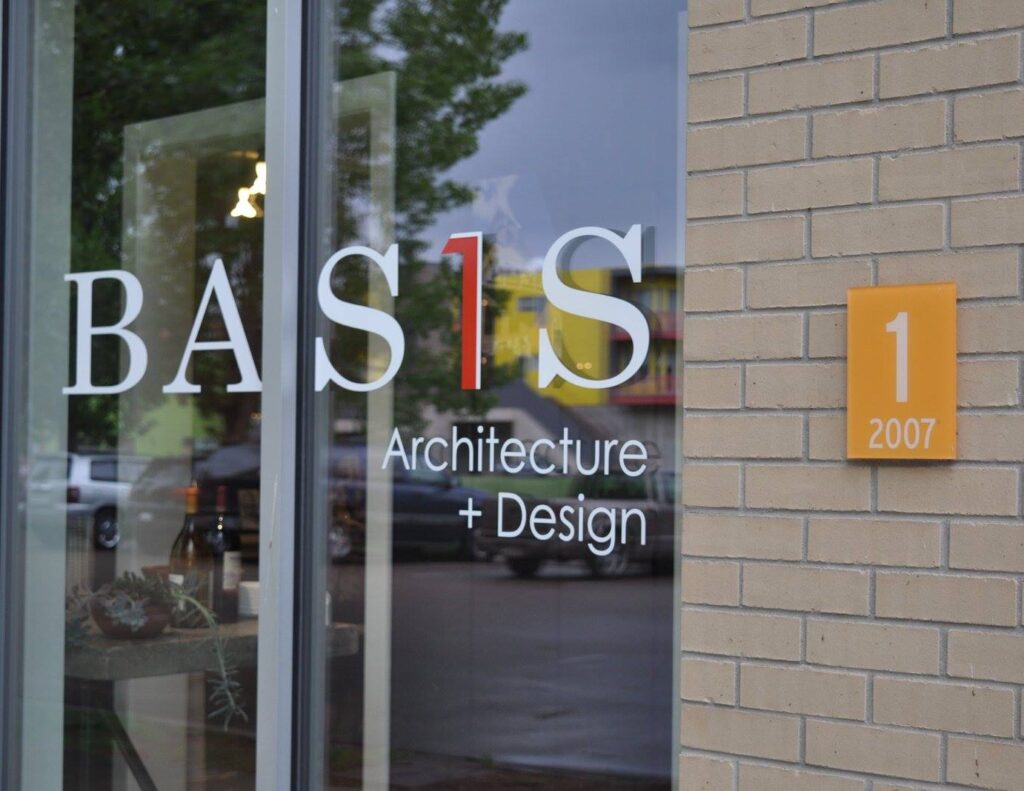 THAT 1 THING
We believe great design is taking something complex and finding simple solutions. It's the more difficult path to take, but it results in buildings that are more functional, more easily understood, and will stand the test of time. We can help you define your 1 thing, integrate through your architecture and make it shine.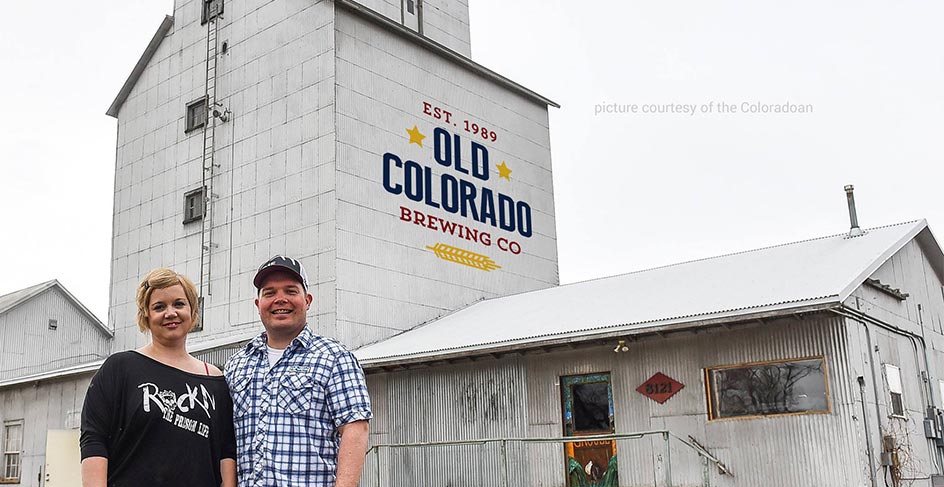 YOU ARE
THE 1
There is no "i" in BAS1S because it's all about you. Part of our mission is to make you feel you are our only client. We understand you are investing to create design solutions that affect your life and livelihood, and we take that very seriously. In turn, we invest back in our clients with the kind of care and attention respectful of that commitment and trust.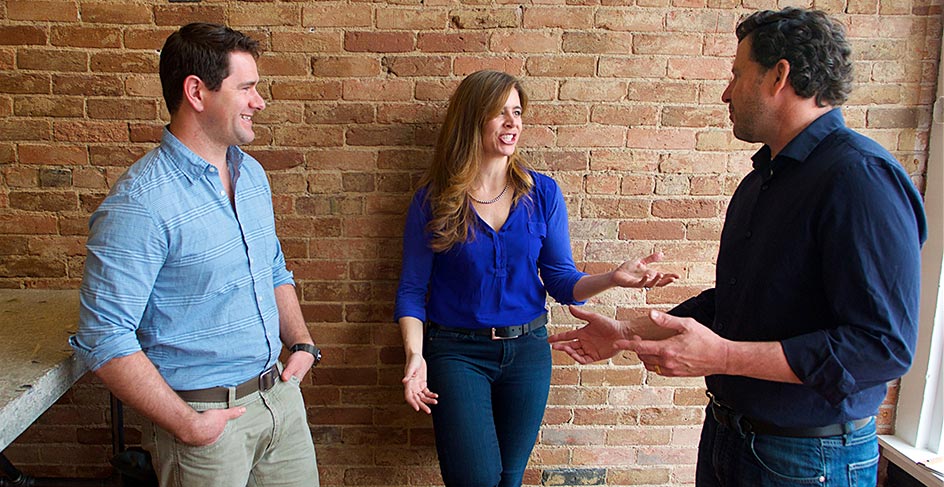 1 FIRM
TO DO IT ALL
What we bring to the table is something most firms lack; Architectural expertise, and a deep commitment to helping our clients achieve their goals. We strive to partner with clients that have a desire to positively impact their environment and community; from gathering spaces, multifamily housing to custom homes.
TEAM
MEET YOUR TEAM
Our small nimble staff works hard and has fun doing it. Our consultants are long-time and trusted partners who share our commitment to clients but also bring diverse opinions and deep expertise to make each project better.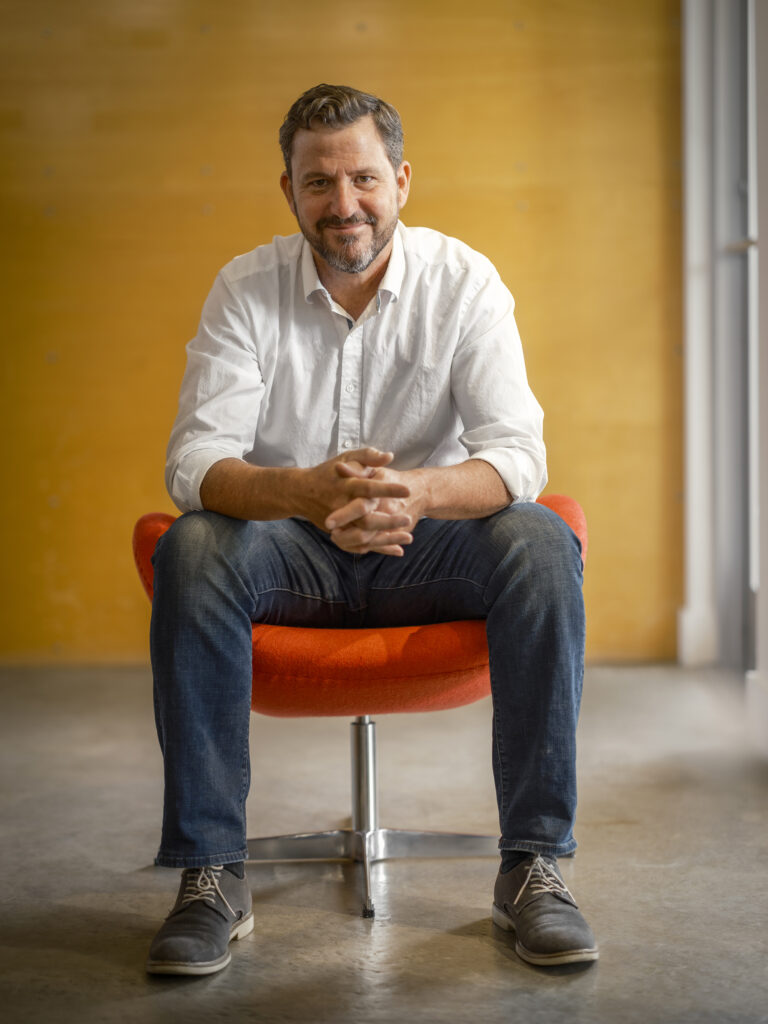 Steve is the founder and Principal Architect of BASIS and a licensed architect in the States of Colorado and Wyoming. Steve has over 25 years of experience in the field of architecture and design. He received his Bachelor of Architecture from Rensselaer Polytechnic Institute in Troy, New York. Moving to Denver in 1993, he was involved with many of the first loft renovation projects in Lower Downtown, sparking his interest in revitalizing communities.
Outside of work, Steve's passions are getting outside and sometimes far away from man-made structures, exploring culinary creativity, and spending time with family.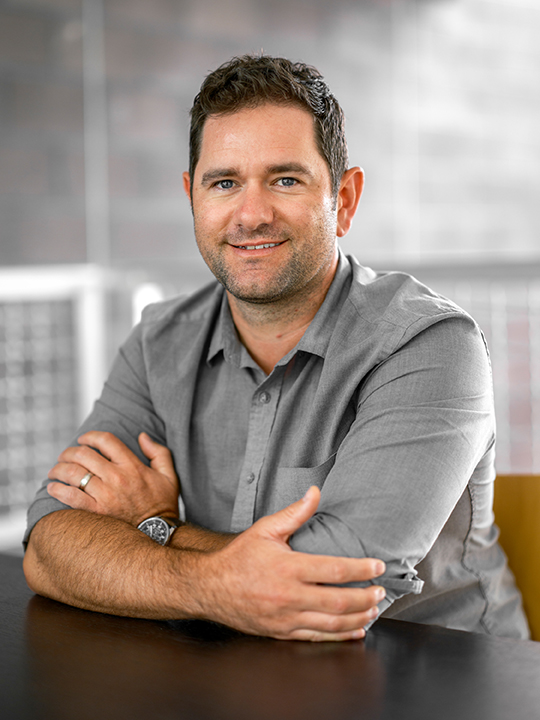 Jayson McMurren
Project Architect
As a Colorado Native from the western slope Jayson grew up skiing, biking and loving the CO lifestyle. Starting as a builder in high school he quickly felt a draw to be on the other end of the plans. This led to Architecture and a degree from The University of Colorado, Boulder with a Bachelor's Degree in Environmental Design and then a License to practice in Colorado.
He has designed and built for custom home builders in our beautiful mountain towns for 10+ years and has done custom home design on his own as well.  Still, his best work is with the BAS1S team designing anything from new custom homes or making that old home more personalized to creating a great commercial space that will bring customers in again and again.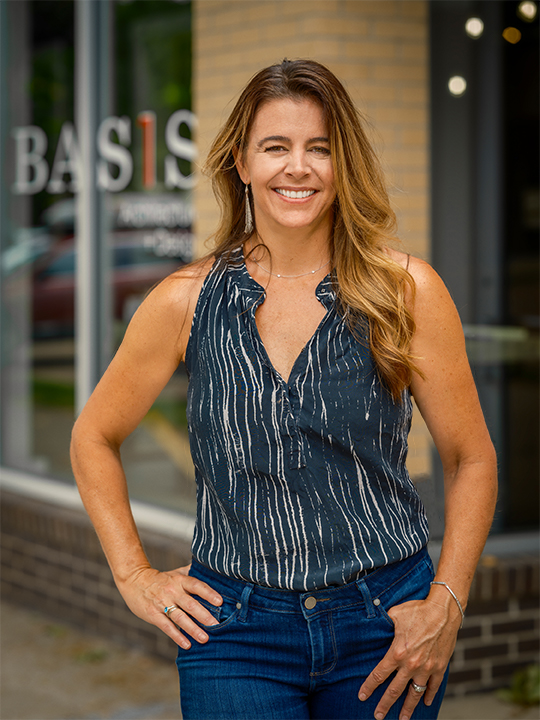 Amy Lane
Branding Principal
Amy comes from a business background rather than one of design. She earned her B.A. in Psychology and B.S. in Business Administration with a Marketing emphasis from the University of Colorado in 1993. Her past business experience helps her understand the mechanics of how businesses run, and how they make money. As a result, the designs she creates focus on clear and succinct communication that increases awareness and translates into a healthier bottom line.
When Amy is not working on helping improve businesses' presence, she is out hiking, skiing, biking and helping her kids find their place in the world.
Collaborators
Some of our trusted partners
Because each of our clients has a specific set of needs, we work on a collaborative model. With a small core of design leaders, we bring trusted and vetted partners together to put all the pieces of a project together. Customized teams give our clients the best end result for the best value.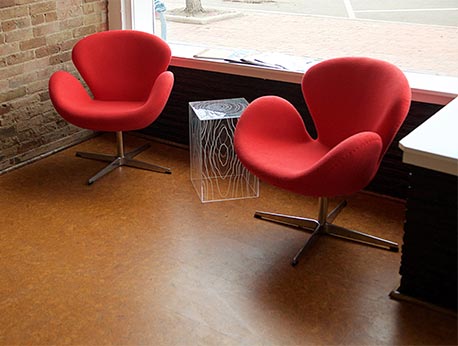 | | |
| --- | --- |
| Cornerstone Engineering | Civil Engineers |
| CE Group | Mechanical Engineering |
| RJ McNutt & Assoc. | Electrical Engineering |
| PCD Engineering | Mechanical + Electrical Engineering |
| Geiler Acoustics | Acoustic Consultants |
| Webmalama | Web Development |
| | |
Services
HOW TO IMPROVE THROUGH DESIGN
We believe strongly that design can improve multiple aspects of our lives and every-day experiences. Our process starts with that end experience in mind. We spend time researching and working with you to define what you want your customers to feel about their interaction with your space, your brand, or how you want your life to look in your own space. That end experience guides all of our design decisions; ceiling height, color scheme, natural lighting, division of space, and for businesses, store front allure, communication effectiveness and even translation of this experience through the virtual world of your web presence.
2007 100 Year Party Ct.
Unit 1
Longmont, CO 80504
1692 Big Thompson Ave
Estes Park, CO 80517
Longmont:: 303.848.3740
Estes Park:: 970.586.9140