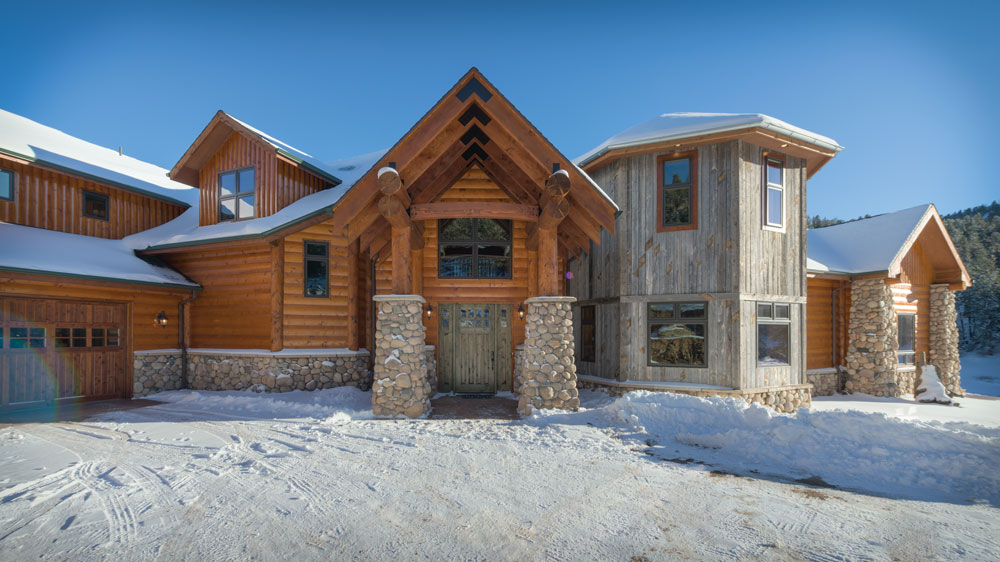 Meadowdale Ranch
Meadowdale Lodge was the tenth house for the home owners, but the first they had ever built. They hired us to help them put together all the things they wanted in a space but that also reflected their history, values, and lifestyle. One of the most prominent features of the 5,050 square foot house is the "mine shaft" elevator made from corrugated and rusted steel. Rather than tucking the elevator away, it became a major feature of the house. We rolled the stair around the elevator so that you could really see all sides. The combination of the stair and the elevator together as one big tower gives it that shaft feel.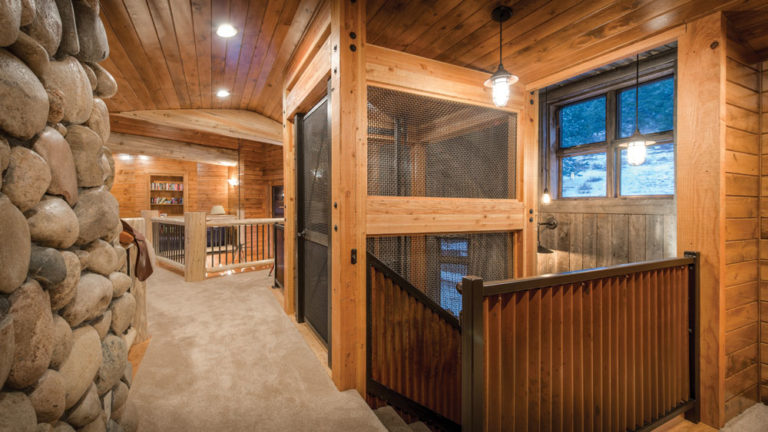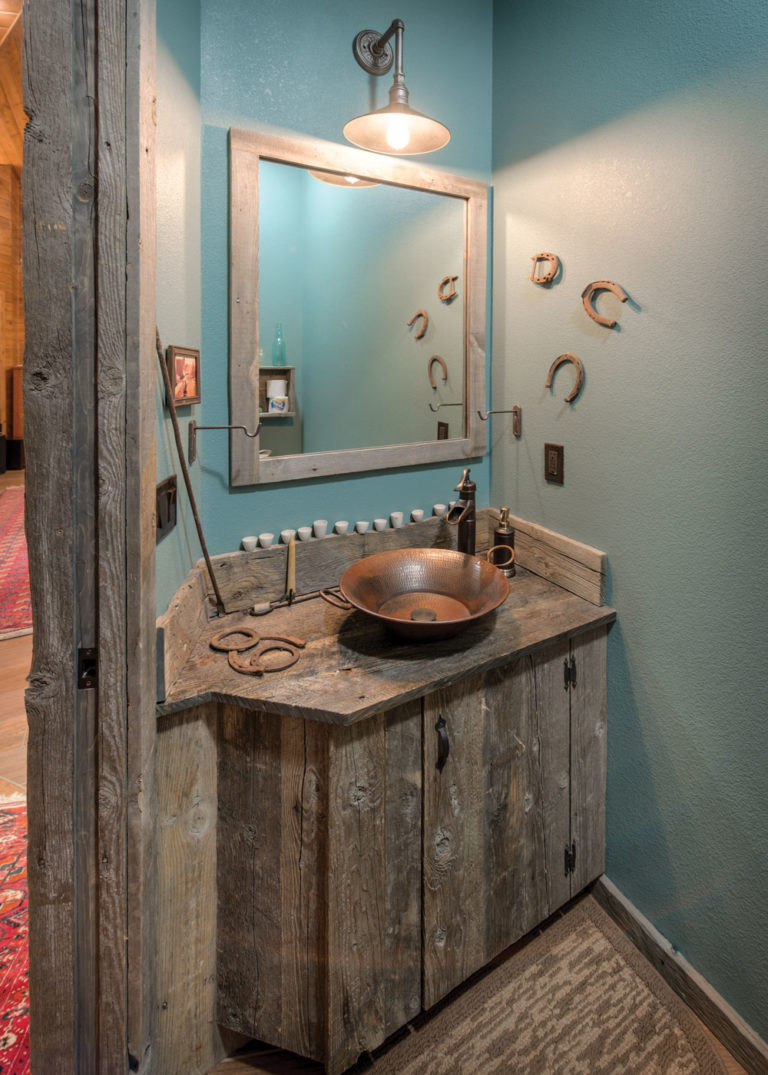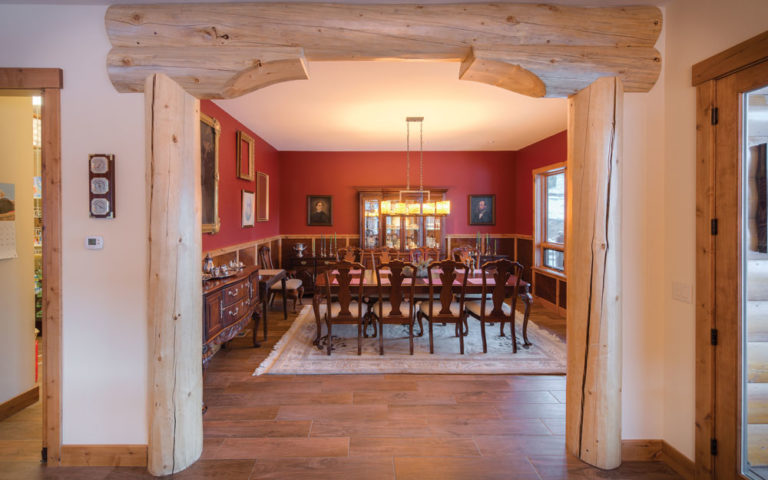 "Our home is visually fascinating and fits the property."
-ART + MARSHA FRENCH, Home Owner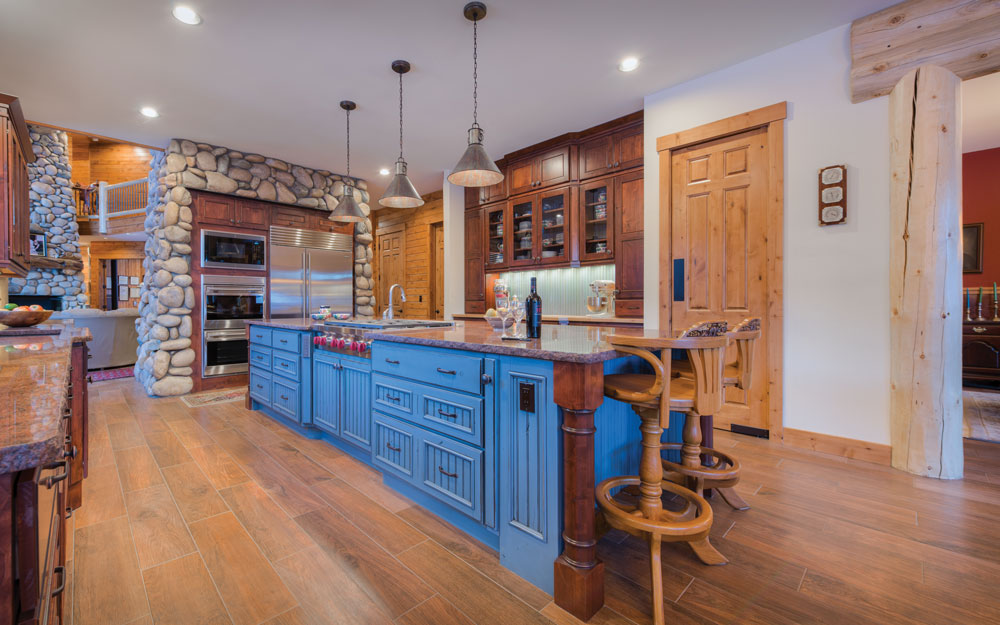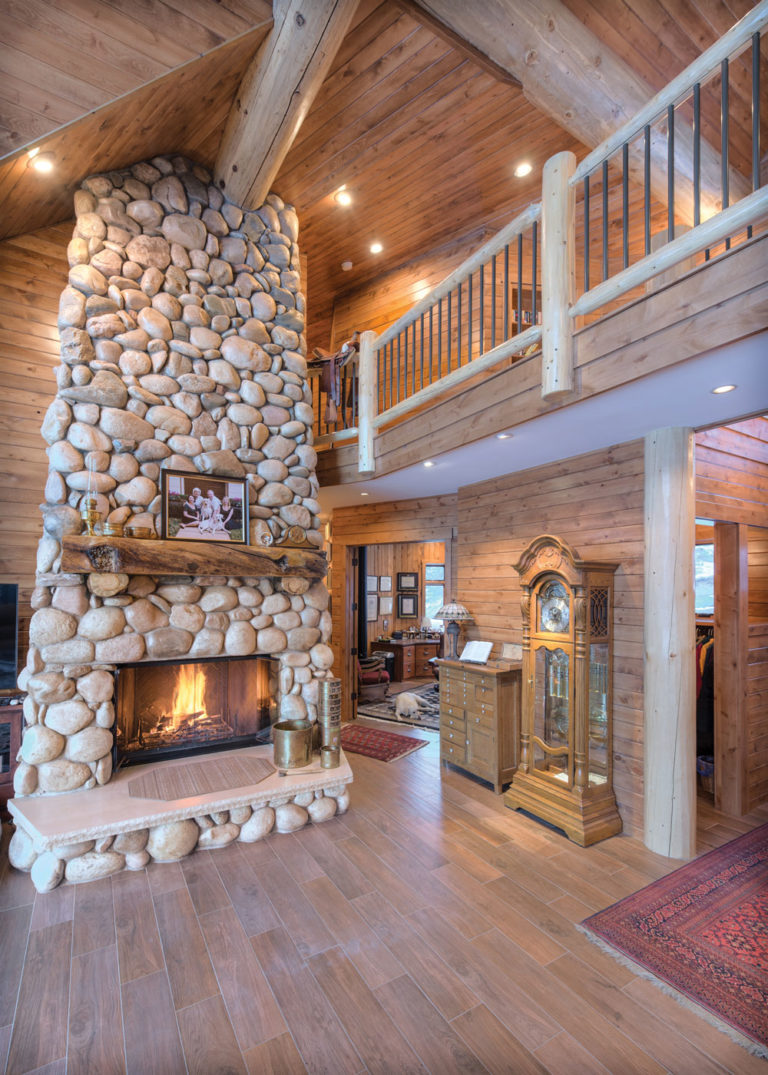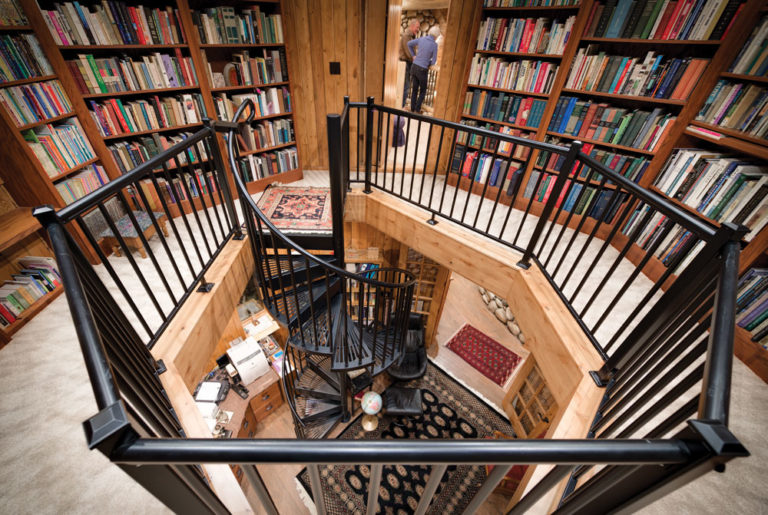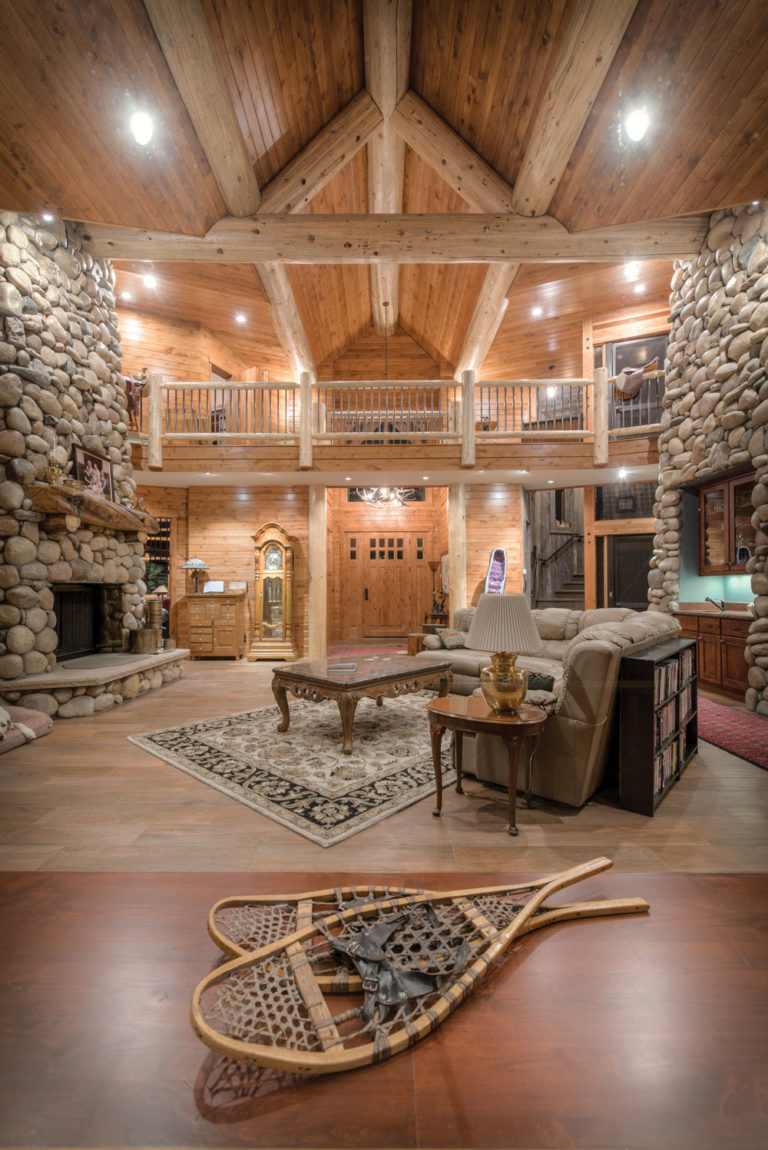 Maximizing Views
The house was sited to take maximum advantage of the landscape by allowing every room to have a spectacular view. The great room's stunning vista is framed by two massive river rock columns that serve as dividers for the two separate wings of the house. One pillar houses a large fireplace, while the other divides the great room from the kitchen and doubles as the kitchen "hearth". Not only do these pillars reflect the couple's affinity for rock, they act as structural pieces anchoring the home.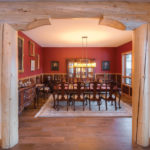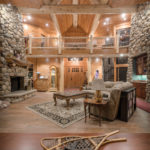 Cozy Spaces
The soaring ceilings on the main floor give way to cozier enclaves on the second floor creating warm and enveloping spaces. Features such as lower ceilings invite guests to reach for the unique blue stained ceiling beams. Bookcases double as hidden doors and give the space depth that mimics the family's personality.
Although the lodge is fairly large, it was important to the homeowners that it felt like a home. Family photos, memorabilia and some impressive geodes fill the space.  Early meetings also included the couple's grown daughters. The couple wanted to make Meadowdale Lodge as much of a home for their entire family.
Services
Architectural Services
Construction Management