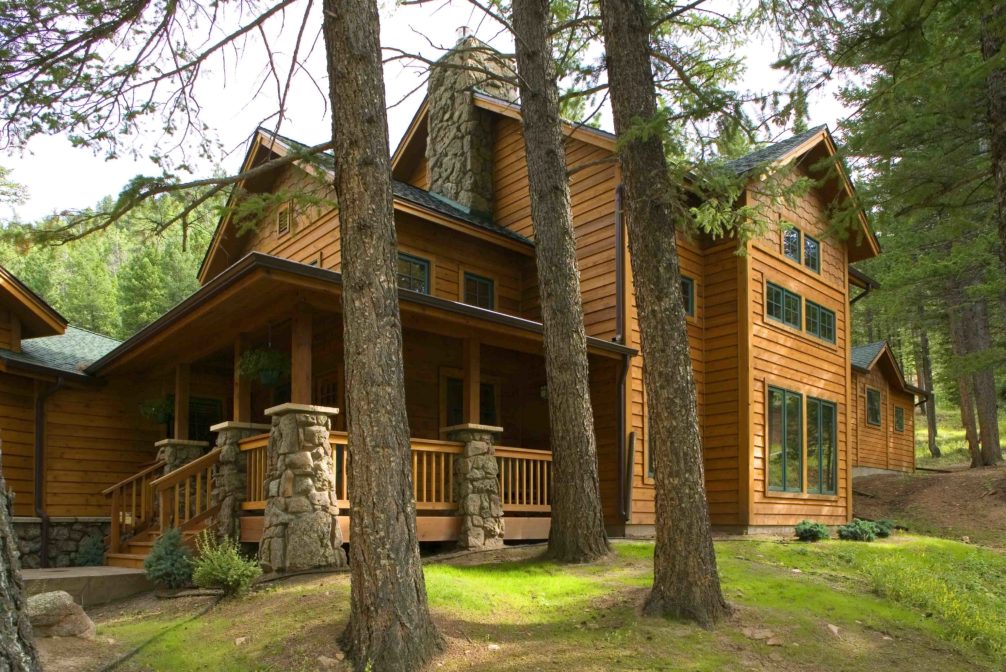 Sleepy Hollow
We were approached by a local builder to design a speculative house on a heavily wooded, sloping site. Since the site did not afford fantastic views of the mountains, the design of the house would play an even more important role in selling the final product.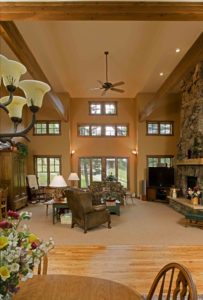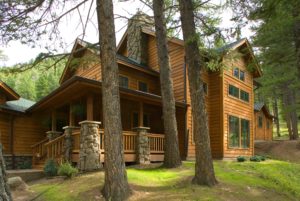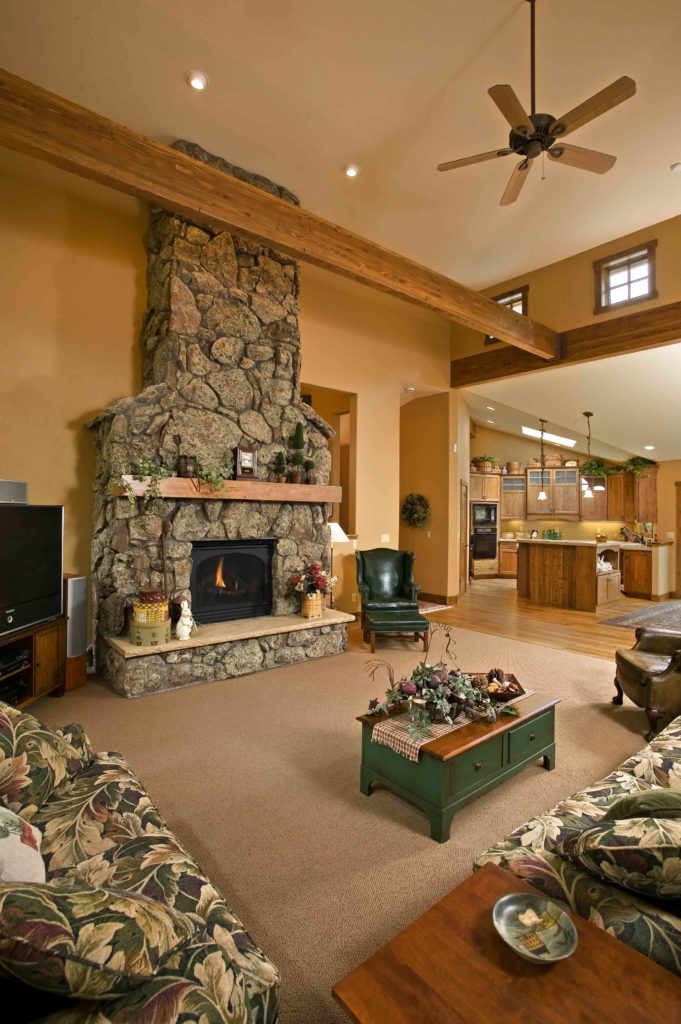 "Their knowledge of materials and attention to detail was second to none."
-Bruce Gregg, Builder/Developer
Guided by the Land
We proposed a plan that gradually stepped up the hillside and twisted and turned to fit the topography. A wrap-around porch welcomes guests, while a south facing patio is carved into the hillside outside the kitchen/dining area. A clerestory in the great room lets southern light deep into the room while the northern windows look out up the valley. Exposed beams bring the scale of the space down and tie into the clerestory framing. While the master suite is on the same level as the living spaces, the 'second level' of office/bedrooms is only a few steps away, making all of the spaces flow easily together.
Services
Design
Construction Documents
Construction Administration