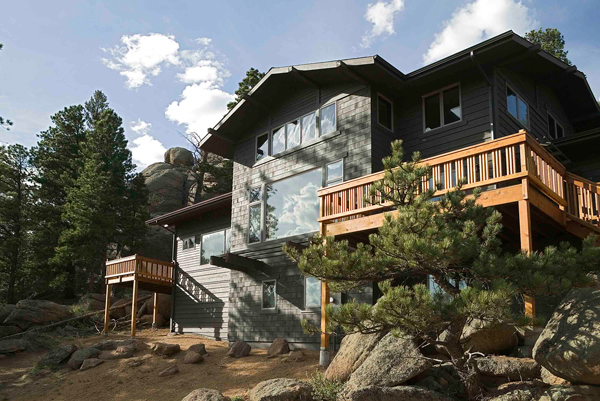 Perch with a View
A significant obstacle to overcome in the design of this residence was the site itself. Much of the property sloped over 30 percent, with large ponderosa pines and a sizeable amount of granite ledge.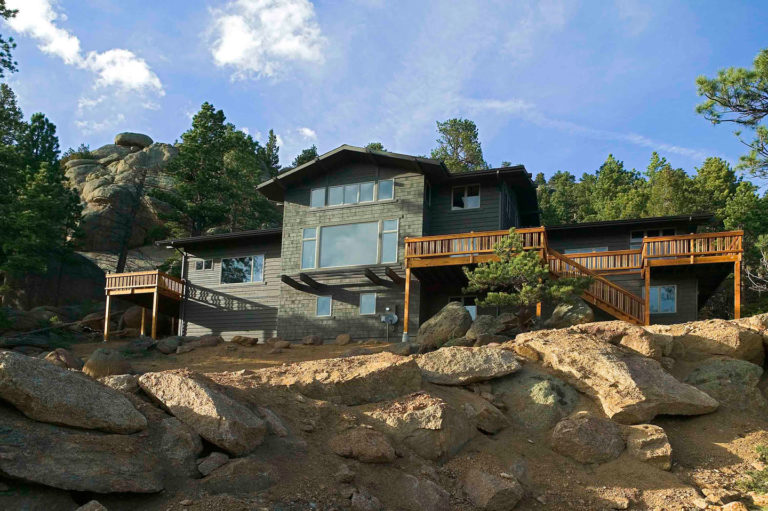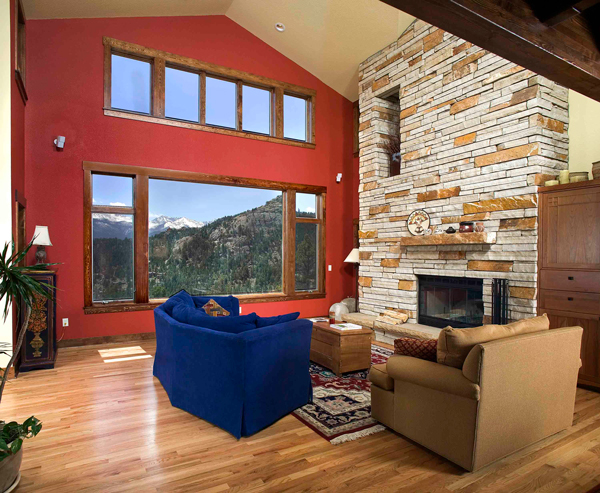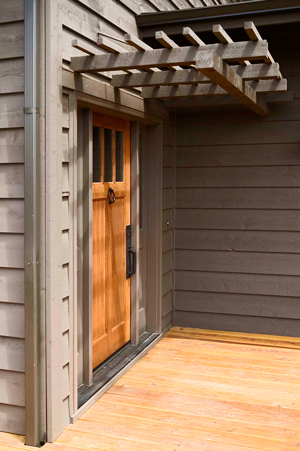 The owners wanted a small house with a lot of thought given to the details. We selected the craftsman style as a starting point, fitting for the mountain environment, but also for another reason. Since the craftsman movement was influenced by Asian architecture, it would provide an appropriate setting for the owners collection of Asian art and furniture.
Each space was designed for a particular arrangement of furniture, keeping the house small. High ceilings add to the sense of scale, making rooms seem larger. A variety of deck locations make it easy to be outside at different times of the day, depending upon the season.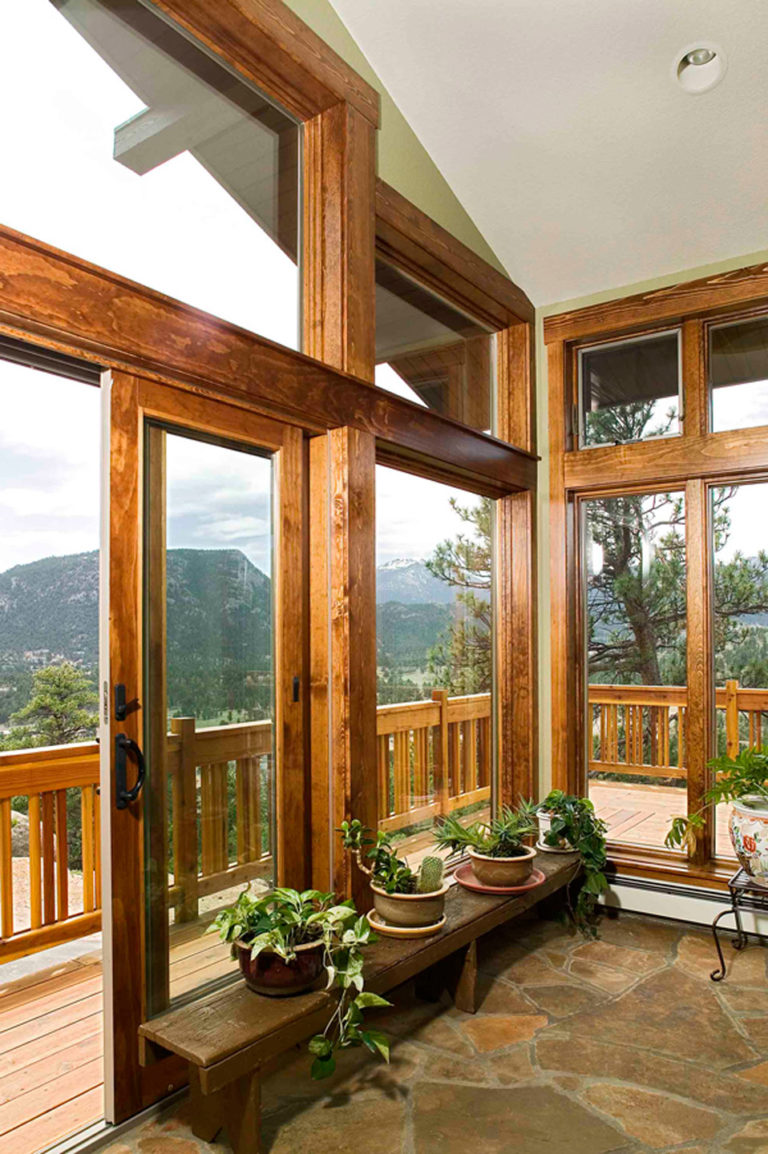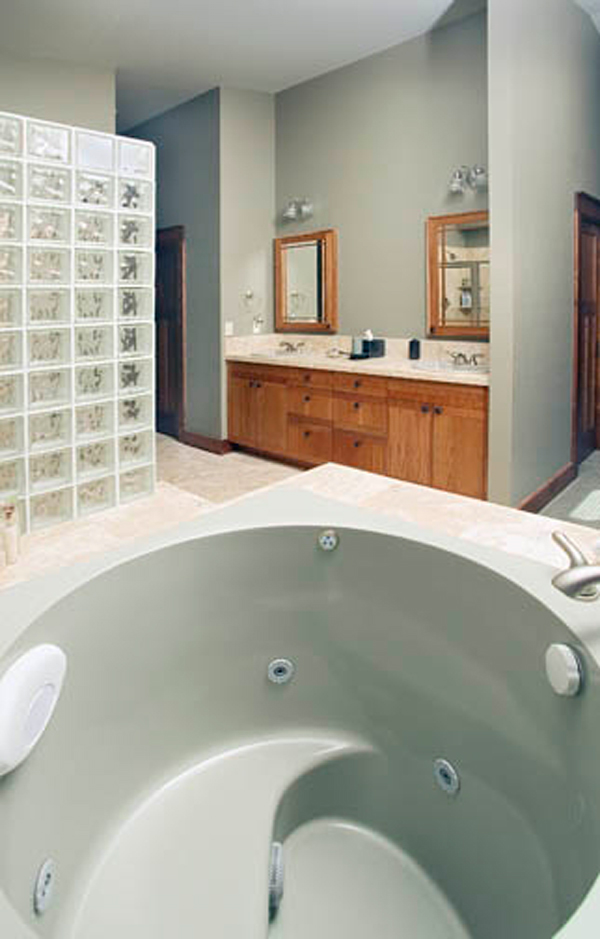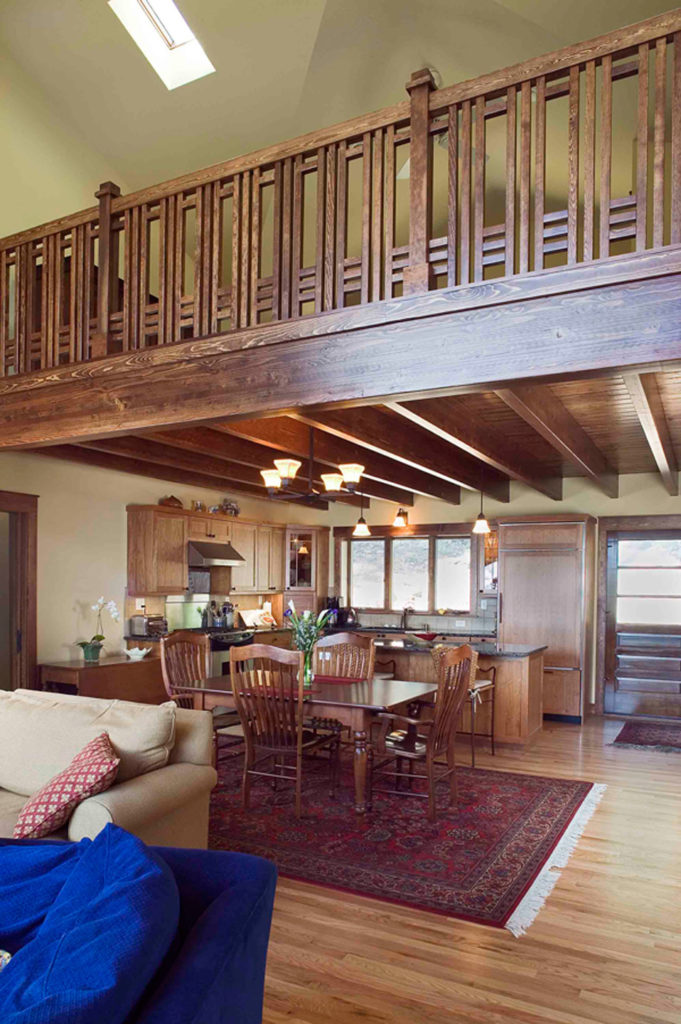 Hugging the Hillside
Shingles and siding patterns vary across the house, but are tied together by using a single dark color stain. As a counterpoint, the redwood deck and rail are left natural. Overall, the siting and coloring help the house recede into its surroundings.
Services
Architectural Services
Construction Management